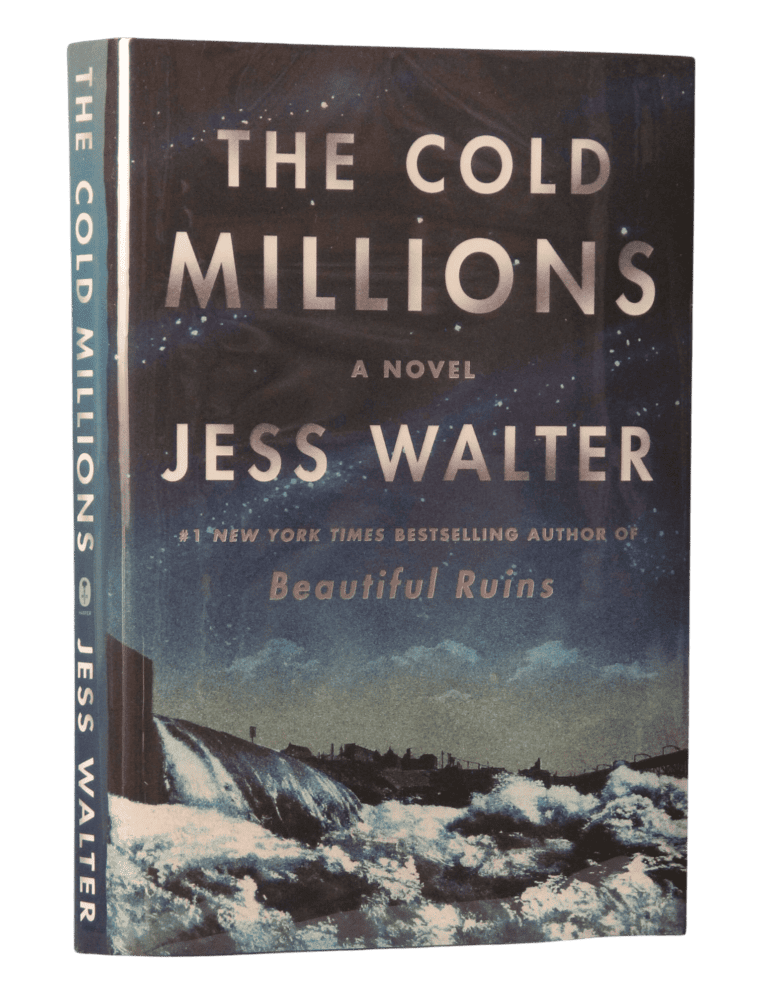 This year's NEA Big Read at Missoula Public Library celebrates The Cold Millions by Jess Walter. Starting August 14 get your free copy of the book then join us from September 8 through October 11, 2023 for events, including visits from the author. Check out events and book discussions to further explore the people, places, and themes in this exciting novel.
An initiative of the National Endowment for the Arts in partnership with Arts Midwest, the NEA Big Read broadens our understanding of our world, our communities, and ourselves through the power of a shared reading experience.
Select programs will be live streamed by MCAT. Watch during the program at MCAT's Facebook page.
Find recordings there after the program to watch later.
Sponsors & Community Partners
A big thank you to all our sponsors and community partners who make the Big Read possible – we could not hold this grand event series without you!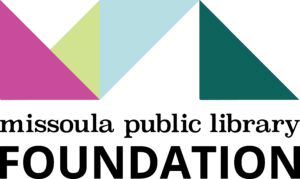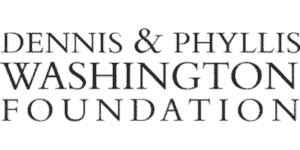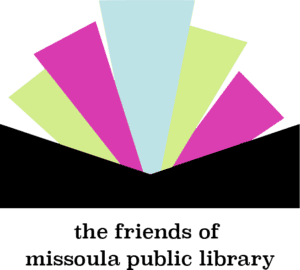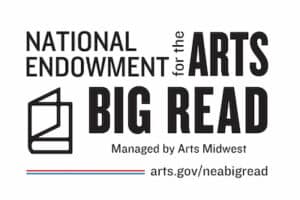 Local Businesses and Organizational Partners Providing Program Support:
Bamboo Bar
Chris La Tray
Death in the West podcast team
Dylan Running Crane
Fact & Fiction Bookstore
Jane Little Botkin
Jess Walter
Literature & Libations podcast crew
Mansfield Library
Mary Jane Bradbury
Missoula's Community Media Resource (MCAT)
Missoula Community Theatre
Missoula Community Radio
Missoula County Commissioners' Office
Missoula Food Bank and Community Center
Montana Book Festival
Montana Historical Society
Montana Public Radio
Rich Aarstad
Rosauers Supermarkets
Seeley Lake Community Foundation
Tom Burgess and the Montana Federation of Public Employees
U of M Office of Organizational Learning and Development
Wailing Aaron Jennings
Missoula Public Library is one of 62 organizations nationwide selected to receive a 2023-2024 National Endowment for the Arts Big Read grant. The NEA Big Read offers a range of titles that reflect many different voices and perspectives, aiming to inspire meaningful conversations, artistic responses, and new discoveries and connections in each community. The main feature of the initiative is a grants program, managed by Arts Midwest, which annually supports dynamic community reading programs, each designed around a single NEA Big Read selection.
Since 2006, the National Endowment for the Arts has funded more than 1,800 NEA Big Read programs, providing more than $25 million to organizations nationwide. In addition, NEA Big Read activities have reached every Congressional district in the country. Over the past 15+ years, grantees have leveraged more than $57 million in local funding to support their NEA Big Read programs. More than 6 million Americans have attended an NEA Big Read event, over 100,000 volunteers have participated at the local level, and over 40,000 community organizations have partnered to make NEA Big Read activities possible. For more information about the NEA Big Read, including book and author information, podcasts, and videos, visit arts.gov/neabigread.
Established by Congress in 1965, the NEA is an independent federal agency that is the largest funder of the arts and arts education in communities nationwide and a catalyst of public and private support for the arts. By advancing equitable opportunities for arts participation and practice, the NEA fosters and sustains an environment in which the arts benefit everyone in the United States. Visit arts.gov to learn more.
Arts Midwest supports, informs, and celebrates Midwestern creativity. We build community and opportunity across Illinois, Indiana, Iowa, Michigan, Minnesota, North Dakota, Ohio, South Dakota, Wisconsin, the Native Nations that share this geography, and beyond. As one of six nonprofit United States Regional Arts Organizations, Arts Midwest works to strengthen local arts and culture efforts in partnership with the National Endowment for the Arts, state agencies, private funders, and many others. Learn more at artsmidwest.org.